About us & our philosophy
At Altosphere, we have built a modern platform to aggregate, manage and process resource assessment data necessary for the design of utility-scale wind and solar plants.
Our platform seamlessly integrates sensor data, field reports and technical documentation from your measurement station (mast, lidar, sodar or solar) into one cohesive dataset. Our state-of-the-art, multi-layered detection engine allows you to continuously monitor your data for anomalies so you can ensure that your data is of the highest quality possible for financial decision-making.
Altosphere is founded and led by Amit Bohara, whose approach is informed by 14 years of experience in resource assessment, technical analysis, and R&D related to development and operations of utility-scale wind farms. His work has spanned several global renewable energy consultancies & developers as well as engagements with startups, touching well over 80 (10GW+) plants.
Make life easier for your team with a platform that synthesizes data scattered across many silos into one central digital interface that's clean and ready for use. Schedule a demo today to learn how our platform can enable your digital transformation in days & weeks.
Altosphere's approach to data platforms is guided by the following key principles:
A database first approach – read more
More time on analysis, less on mundane data tasks – read more
Tackle real-world work patterns – read more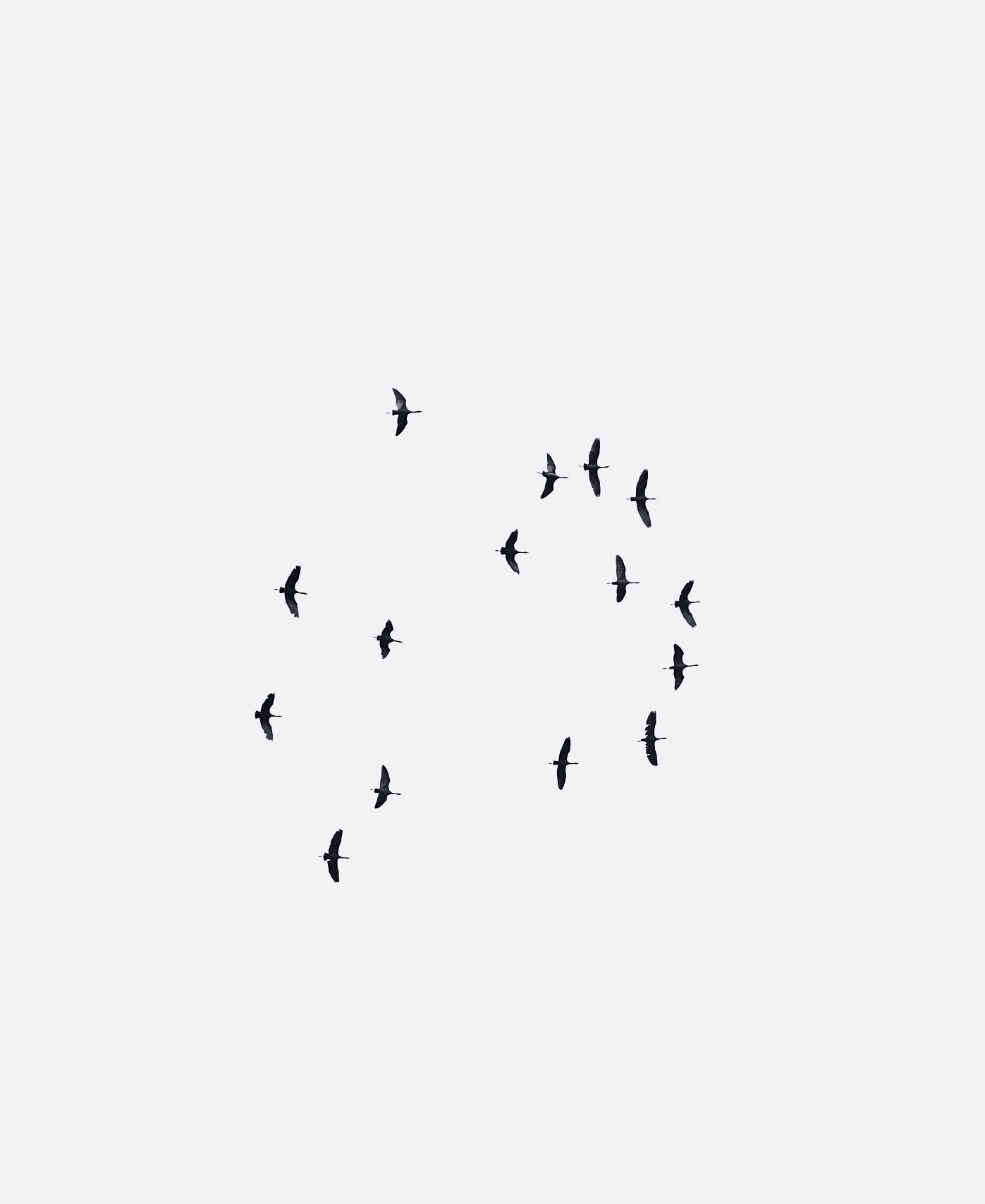 Please contact us for a demo or trial to get started.